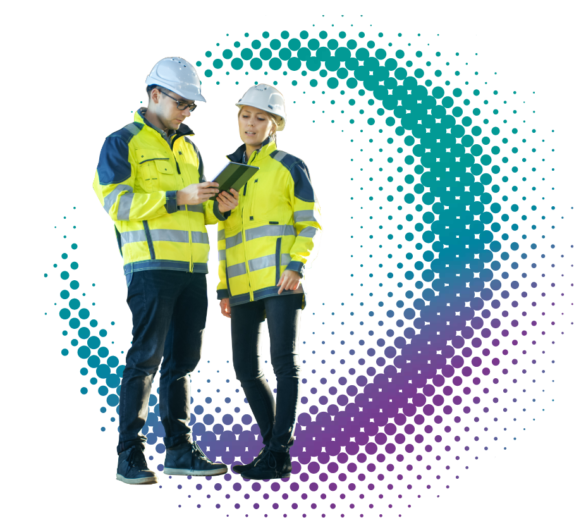 Discover real solutions via our virtual plant
Ever wondered why your choice of lubricant is so critical? Take a tour around our 3D Virtual Plant Tool and find out how different applications bring different challenges to oils, fluids and greases. You'll see the specific issues your machinery faces and which pieces of equipment require what type of lubricant. Then before you leave, find the exact PETRONAS product we've developed to tackle the job – and to keep you running.
Let's start talking
Working in your industry
From our Research & Technology base in Turin, we have developed, tested and refined leading lubricant formulas for the maximum performance in your industry. Check the list of industries below, to see if we have the products you need, and the applications of them within our Virtual Plant Tool.
---
And there is more.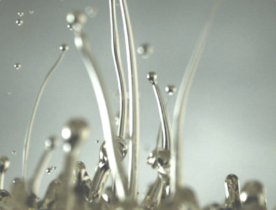 Industrial lube selector
Choose the right oil for you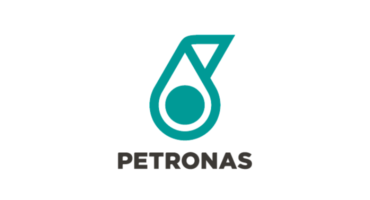 Content library
What can we help you find?