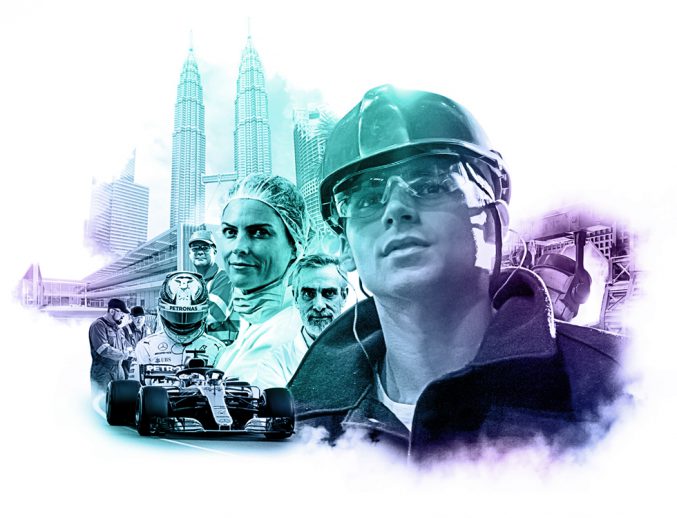 Industrial Lubricants for Steel Production
Your challenges in Steel Production
Global competition means you're expected to reduce costs more and more, yet increase and improve your productivity – and push your production equipment to the limit. In any round-the-clock process, machinery is constantly subjected to intense heat and pressure that can cause costly breakdowns.
Let's start talking
Our expertise
At PETRONAS we have developed a comprehensive range of specialised lubricants for all kinds of steel production equipment. For instance, in steel mill equipment where MORGOIL® lubricant is recommended, PETRONAS Circula Mill Oils provide high rust and corrosion protection and long-lasting performance.
Exclusive range
From circulating oils to hydraulic fluids, if your steel production equipment needs it, PETRONAS' comprehensive range of lubricants has it covered.
Exceptional quality
We know your success depends on using quality lubricants to improve efficiency, reduce downtime and increase productivity. That's why all our products either meet or exceed key industry specifications.
Unique services
Through services like our Fluid Technology Solutions™, we work in a genuine partnership with you. Thanks to tailor-made product offerings and expertise, we can help you reach new levels of productivity and profitability through better efficiency and quality.
Industry approved products
We pride ourselves on our extensive list of Original Equipment Manufacturers (OEM) approvals. These mean our solution is tested and approved by both leading and regional OEM's – so you are always assured of optimal compatibility between system and product.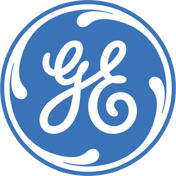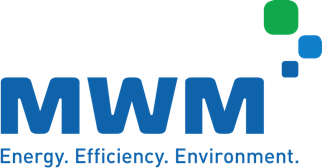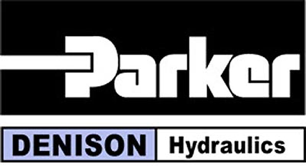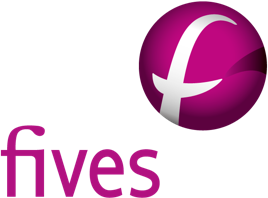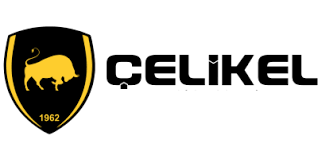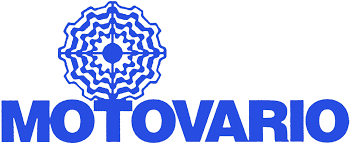 Our latest products in detail
Select and click on any brochure for more in-depth detail about the PETRONAS lubricants and greases designed specifically for your industry.
---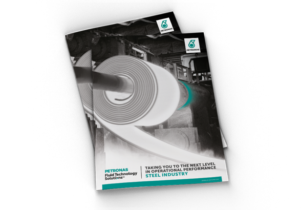 PRODUCT BROCHURE
Steel Production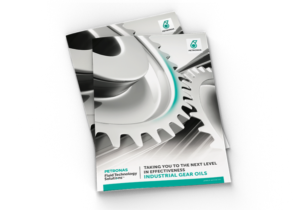 PRODUCT BROCHURE
Gear Oils