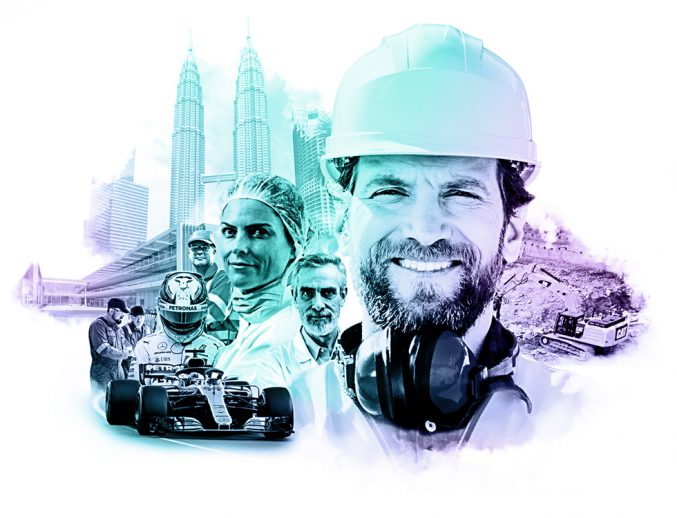 Industrial Lubricants for Cement
Your challenges in Cement
Integral to concrete and mortar, cement is fundamental to the infrastructure of almost all the world's societies. Yet, the industry is under immense pressure to make its products efficiently and sustainably, to minimise impact on the environment.
Let's start talking
Our expertise
By developing a comprehensive range of state-of the-art lubricants and utilising our expertise, PETRONAS fluid technology can help you run all your cement production equipment, not just more efficiently, but it could help you take your productivity to the next level.
Exclusive range
From circulating systems to compressors, from heat transferring to hydraulics, if your cement production equipment needs it, PETRONAS' comprehensive range of lubricants has it covered.
Exceptional quality
We know your success depends on using quality lubricants to improve efficiency, reduce downtime and increase productivity. That's why all our products either meet or exceed key cement industry specifications.
Unique services
Through services like our Everlub programme, we work in a genuine partnership with you. We can deliver expert analysis of a lubricant's condition and predict future issues with your equipment before they even arise.
Industry approved products
We pride ourselves on our extensive list of Original Equipment Manufacturers (OEM) approvals. These mean our solution is tested and approved by both leading and regional OEM's – so you are always assured of optimal compatibility between system and product.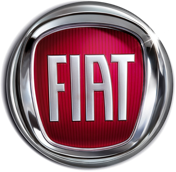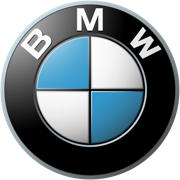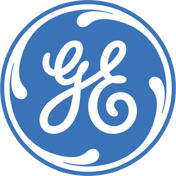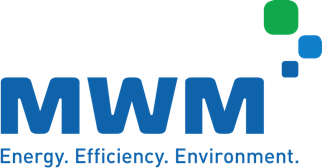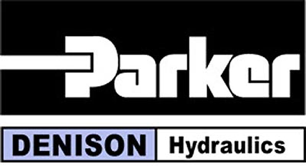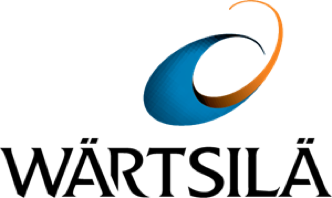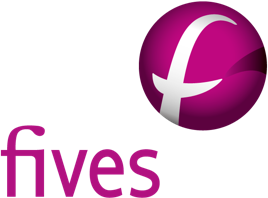 Our latest products in detail
At PETRONAS, we're continually researching and developing new, state-of-the-art lubricants and greases – to help you stay ahead of your competitors. Here is our latest offering.
---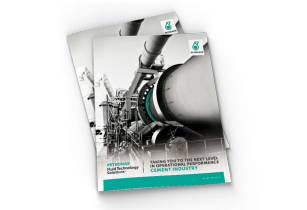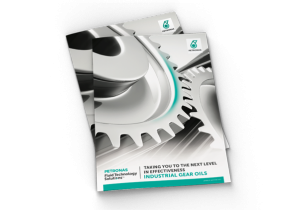 PRODUCT BROCHURE
Gear Oil