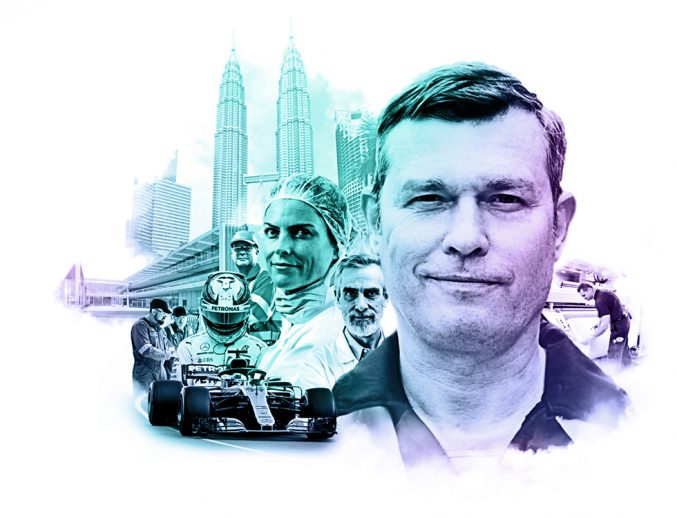 Industrial lubricants for pulp & paper
More efficiency. More sustainability.
Finding new ways to increase efficiency needn't be difficult. It could be as simple as changing lubricant supplier. The right lubricant can help you maintain consistency and control over production. It can save energy and reduce waste to help realise your sustainability ambitions. To find out more, talk to PLI and discover how, together, we could take efficiency to the next level.
Book a consultation
Meeting your challenges. Sharing your values.
Using our technical expertise in the Pulp & Paper industry, we've developed specialised products at our world-class R&T Centre in Turin. Designed to reduce maintenance costs and waste, products such as PETRONAS Circula PM help lower power consumption and CO2 levels. So if you're as committed to sustainability as we are, that's reassuring to know.
Efficiency from your people
It isn't only in your equipment where you'll find more efficiency. PLI offer technical training for key maintenance personnel – from the basic principles of lubrication and how to correctly lubricate a bearing, to the best ways to store oil products.
Less energy, more performance
Superior lubricants allow machinery to operate at maximum efficiency, reducing costs and allowing equipment to perform better, for longer. They also extend machine life and oil drain intervals, too – meaning less waste oil to dispose of.
Acting Responsibly
As a responsible business, PLI recognises and supports the increase in environmental awareness, standards and regulations applicable to the oil and gas industry. We are continually identifying areas for improvement across our operations and support our customers in doing the same.
Plant audits and Oil Analysis to help you 'see inside' your equipment
PETRONAS is more than just a provider of efficient products. For our customers we're a trusted partner. Being proactive and identifying potential issues before they happen is critical in ensuring the smooth running of your business. Our technical experts can visit your plant, undertake detailed audits of your machinery, and provide a health check report that will give you the insights needed to improve performance, increase efficiencies and help prevent expensive downtime.
Proactive maintenance guidance
See inside your machines
Regular testing can uncover issues you weren't aware of and give you peace of mind when everything's working as it should
Fix problems before they happen
Spot machine wear, contamination and unexpected oil properties as soon as they appear - and fix them before they develop
Keep everything running smoothly
Make better-informed decisions to extend the life of your equipment and keep it running as efficiently as possible
Reduce total cost of ownership
Find the most cost-effective way to maintain your equipment and help your machines last longer
Technical experts in Pulp & Paper
We've developed specialised products for the Pulp & Paper industry at our world-class R&T Centre in Turin. Designed to reduce maintenance costs and waste, they can help lower power consumption and CO2 levels.
Custom-designed Pulp & Paper products
PETRONAS Hydraulic ESF
VG 174 cSt
PETRONAS Hydraulic ESF Series are supreme performance anti-wear hydraulic fluids specially developed to reduce fuel/energy consumption in modern mobile and industrial hydraulic equipment operating under normal to extremely heavy duty conditions including latest high speed and high pressure systems.
PETRONAS Hydraulic ESF Series meet or exceed key industrial specifications and OEM requirements.
Energy / Fuel-saving up to 10%/6%** enabled by superior formulation
Over 5x longer oil life*
Excellent rust & corrosion protection that inhibits the corrosion process that occurs in the presence of water leading to improved equipment life
*vs. minimum requirements of ISO 11158 HV for anti-wear hydraulic fluids based on TOST (ASTM D943)
PETRONAS Circula PM
VG 150, 220, 320 cSt
PETRONAS Circula PM Series are premium performance anti-wear circulating oils specially developed for paper machine circulating systems operating under normal to extremely heavy duty conditions.
Excellent water separability
Up to 3x longer lasting performance*
Excellent foam stability
Continuous improvement in environmental management
We continuously work towards improving operational excellence and processes to reduce our environmental impact and manage our operations safely and responsibly.
Grease analysis and reporting from PETRONAS helped to identify application issues
Open Pit Mining Facility, Turkey
EVERLUB Oil Analysis and PETRONAS technical experts helped to identify plant efficiency improvements
Paper Mill, EMEA
PETRONAS Partnership enables a large scale product switch went ahead successfully in a short window of planned downtime
Paper Mill, Nordics
Visit to PETRONAS R&T Centre showed the superiority of PETRONAS Circula PM vs competitors and the potential for huge savings
Packaging Plant, China
Industry approved products
We pride ourselves on our extensive list of Original Equipment Manufacturers (OEM) approvals. These mean our solution is tested and approved by both leading and regional OEM's – so you are always assured of optimal compatibility between system and product.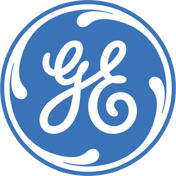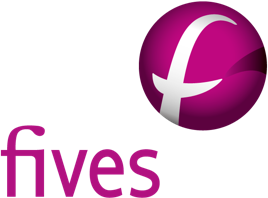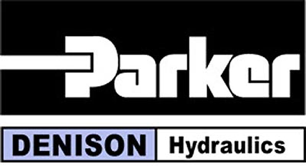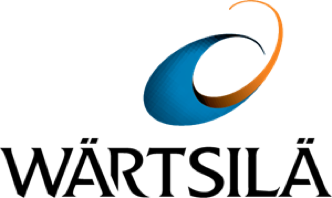 Why partner with PETRONAS?
Research & Technology
PETRONAS continually pushes the boundaries, taking industrial lubricants beyond the limits of current performance levels
Extensive product range
This not only simplifies procurement but ensures that customers always get the same quality products whenever and wherever they need them
Global reach
Present in 128 countries around the globe, we can work in close partnership with you offering expertise to customers wherever and whenever
Industry approved products
Our solutions are tested and approved by both leading and regional OEM's - optimal compatibility between system and product